Elevate Your Social Media Game with Headshots by AI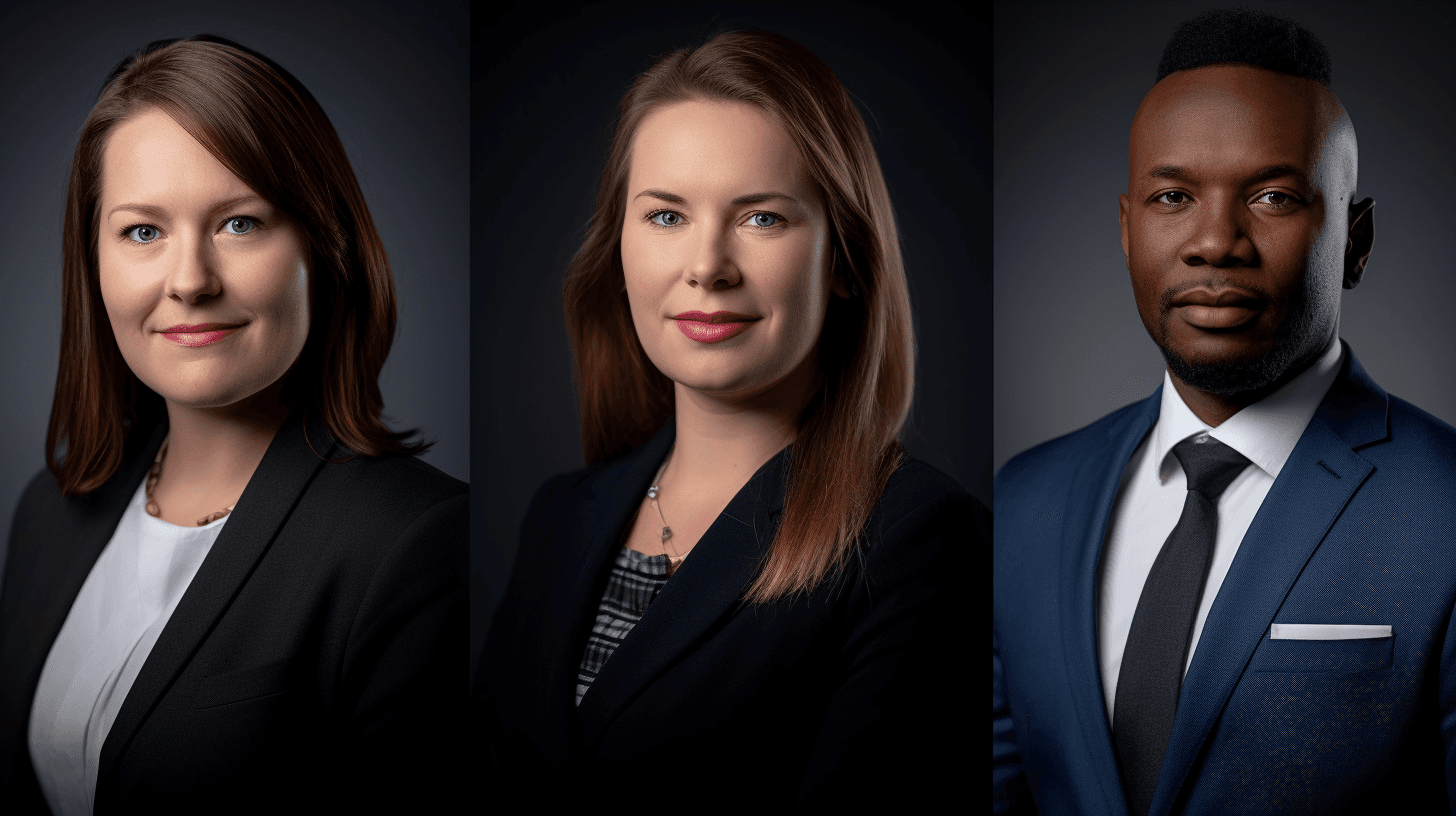 The digital age has revolutionized the way we curate our personal and professional brands. Social media is no longer just a passing fad - it's an essential tool for success. One of the most critical aspects of your social media presence is the humble profile picture. Enter headshots by AI, a high-quality headshot providing service that can help you stand out from the crowd. In this blog post, we will delve into the reasons why your profile picture matters and how headshots by AI can enhance your online presence.
The importance of first impressions:

#
A well-crafted profile picture is your virtual handshake with the world – it creates an immediate first impression that can shape how people perceive you from the outset. Showcasing a high-quality, professional headshot not only projects an aura of confidence and competence but also differentiates you from the competition. In the vast ocean of social media, it's all too easy to become drowned out - the right profile image can help you rise above the surface and make an unforgettable impact.
Building trust and credibility:

#
Your profile picture serves as a crucial foundation for trust and credibility, influencing the way potential clients, colleagues, and employers view you. In fact, research has shown that initial impressions formed based on a profile image alone can be surprisingly persistent. As a result, it's crucial to choose a profile picture that accurately reflects your authentic self and communicates the message you want to express.
How headshots by AI is revolutionizing the process:

#
Headshots by AI comes to the rescue, utilizing cutting-edge AI technology to produce stunning, bespoke headshots that capture the essence of your personality and style. Offering a diverse array of styles and backgrounds, headshots by AI ensures that you find the perfect image to represent your brand. Besides delivering top-notch headshots, headshots by AI is a paragon of speed and convenience. You can simply upload your photo and watch as high-quality headshots are generated within a matter of minutes. With a money-back guarantee, you can rest assured that your satisfaction is at the heart of their service.
Navigating the crowded digital landscape requires a strong online presence, and your social media profile picture is a fundamental element in that equation. A high-quality, professional headshot can transform the way people perceive you, leaving lasting impressions that ensure you're remembered.
Allow HeadshotsByAI to guide you in capturing the ideal profile image, and embark on a journey towards amplified online success.